YOUNGEST AUTHOR OF CHILDREN'S FICTION STORYBOOK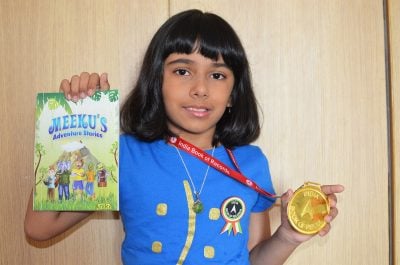 Talent and ability cannot be tied with age, but to write a popular book in childhood is really a matter of pride. It is very tedious but a knowledgeable work. To explain an event in words beautifully is the main function of a good writer. The more powerful explaining capacity he has, the more popular and skilled writer he is known.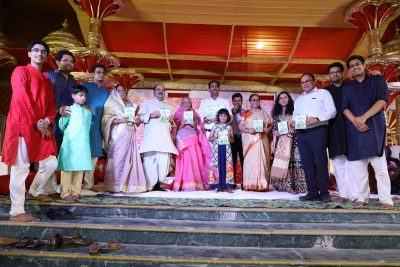 The record for the youngest female author of children's fiction storybook, based on the real character was achieved by Anika (born on August 08, 2009) from Bangalore, Karnataka. She wrote a book titled, 'Meeku's Adventure Stories; ISBN 978-93-82493-16-7', was launched on July 9, 2018, at Sudhakar Mahila Mahavidyalaya, Varanasi.