YOUNGEST AUTHOR OF A LOVE STORY (FICTION)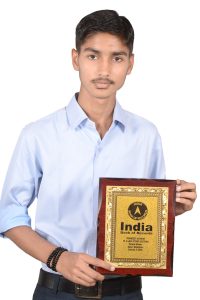 A man dies but his love story remains immortal. It is divine and heartily feelings. A romantic writer has always a childlike and sentimental nature which can be seen in his creation.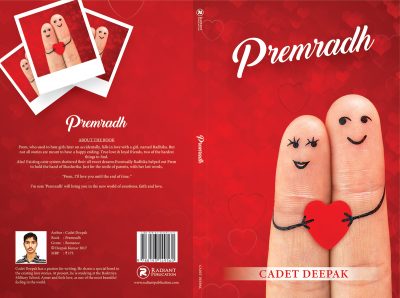 Deepak Kumar (born on September  26, 2004) of Ajmer, Rajasthan, Published his written book – A Fictional Love Story 'Premradh' on January 1, 2018 only in the age of 13 years 3 months 4 days through Radiant Publication House.