YOUNGEST ACTOR OF INDIA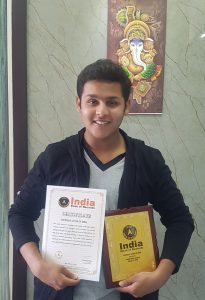 Acting is not only a profession but a natural gift also. It is an inner power which comes out automatically in some persons. Generally, the best actor is instinctive as well as intellectual where experience and passion play a key role.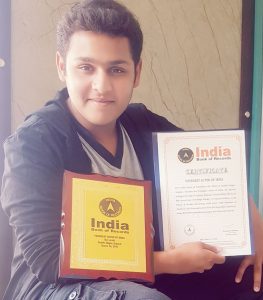 Dev Joshi (born on November 28, 2000) of Gandhi Nagar, Gujarat, became the Youngest Actor of India. He started acting at the age of 3 years. During 14 years (2004-2017), he did: more than 100 Stage Shows, 14 Gujarati Films, 10 Ad Films, 6 Serials (including more than 1000 episodes of 'Baalveer' as a Famous India's First Kid Superhero 'Balveer'), many Short Films & Albums and got more than 60 Awards.