UNIQUE WOMAN WITH EXCELLENT BEAUTY MAINTENANCE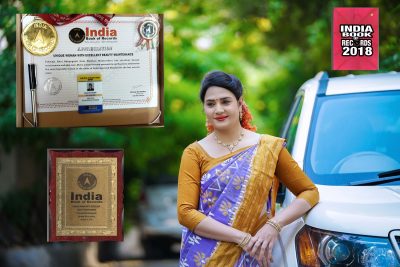 Very few persons in this world, who have got almost every kind of natural gift, which are essential for a good personality. Good personality always attracts the others. You have well balanced yourself between profession and beauty, which gives an optimistic attitude towards life. The more you maintain it, the more your personality will shine.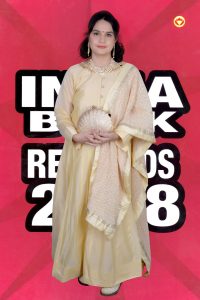 Padmaja Rani Edupuganti from Mumbai, Maharashtra has excellent beauty maintenance and skin care. She is a multi-faceted personality and has been selected as the most beautiful woman in the cities of Hyderabad and Mumbai for the last several years.