UNIQUE FEMALE WITH MULTI-PROFESSIONS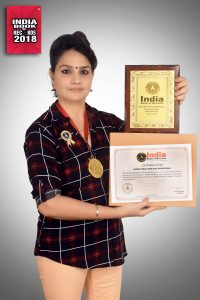 Ability and talent are two beautiful flowers of human life, which gracefully  decorate our personality. Their proper support and utilization in professional life boost our reputation up in the sky and make our life journey successful. Of course, you are the live example of this category.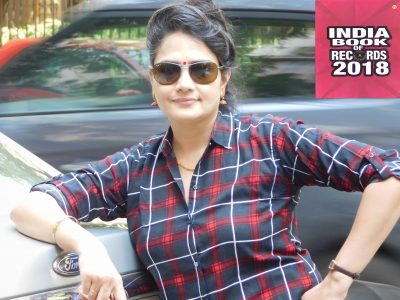 Padmaja Rani Edupuganti from Mumbai, Maharashtra, is a multi-professional woman. She holds a total of 19 degrees in various disciplines and is a professional consultant in Astrology and Vaastu. She has hosted live astrological shows on Telugu TV channels along with her son.