POEMS ON DOCTOR-PATIENT RELATIONSHIP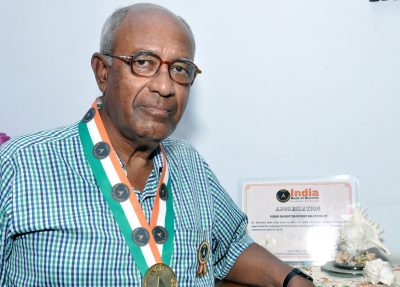 A doctor-patient relationship lays the foundation of contemporary medical ethics.
Beautifully documented by Dr Narendra Nath Laha of Gwalior, Madhya Pradesh, are 50 short, yet extremely gripping poems, where he expresses his views, beliefs and feelings about the relationship between a doctor and his patients. He earned recognition and appreciation in the India Book of Records on April 22, 2019.