Life is a precious gift, don't waste it on drugs. Get high on life not on Drugs!
Don't let your life get wasted by being wasted.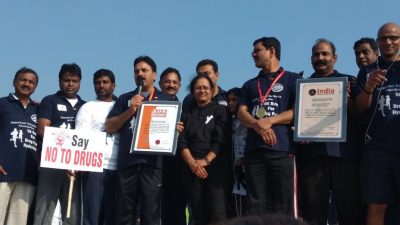 The worst form of abuse for the human body comes from drugs. They destroy a person from inside outwards. It starts affecting the organs eventually reaching the brain and can even become fatal when taken in a large quantity or for a long time. Drugs are usually taken because they seem to be a temporary solution of a problem or they provide solace by calming the senses, but that also shows how detrimental they can prove to be to one's health. Playing with the nervous system can never turn out to be good in the longer run.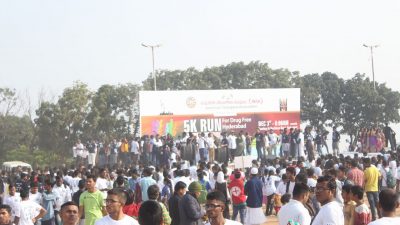 Congratulations America Telangana Association Team!!
America Telangana Association (ATA), Secunderabad, Telangana organized an event wherein 5,333 people run longest distance for protesting drug abuse to have drugs free Hyderabad at People's Plaza, Necklace Road, Secunderabad, Telangana on December 3, 2017.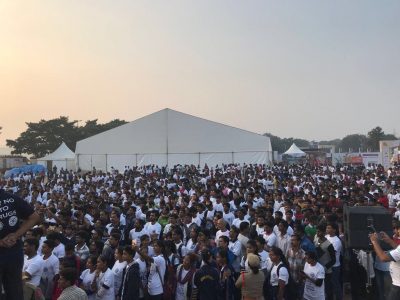 You have a choice. You can make the decision to say no. Be above the influence, choose to refuse.