MOST PAINTINGS REITERATED IN 24 HOURS
Art and skill both have congenial relationship. Art is what you do creatively using your skills. Skill  combines the ability to execute an artwork, and art would be the result from that certain skill, Srilatha Malladi is a live example of  art and skill together.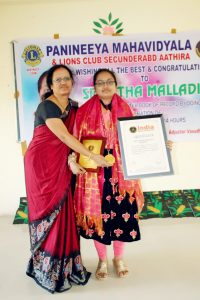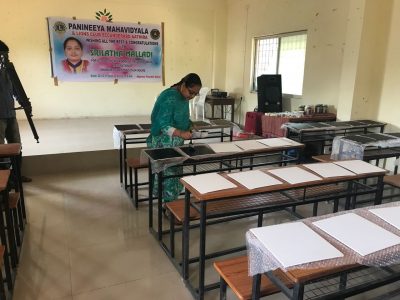 Srilatha Malladi (born on December 11, 1981) of Hyderabad, Telangana, reiterated 100 paintings of sweet corn in 24 hours on 10×10 inch canvas with acrylic colours at Hyderabad, on December 23, 2017.