MULTIFACETED PHYSICALLY CHALLENGED WOMAN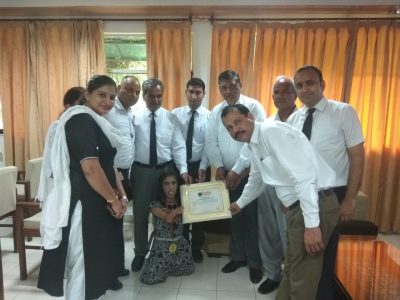 It is said that the brain of a disabled person is sharper than the brain of a normal man. God always gives gift and justice to all equally. Being disabled should not mean being disqualified in the race of life, dedication and determination can remove all the difficulties.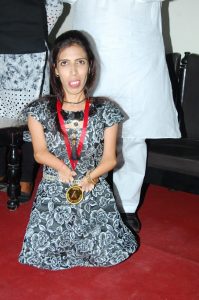 The appreciation for multifaceted physically challenged woman working in different fields simultaneously, especially for woman, was achieved by social worker & advocate Meenu Raheja (born on February 16, 1983) from Hisar, Haryana. She has won medals in various social & cultural programs as on July 16, 2018.