MOST TATTOOED FEMALE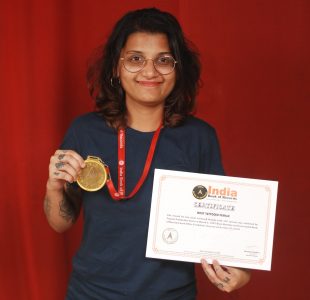 Fashion is the demand of time. What to wear, how to wear and when to wear, these three questions mostly affect the daily life of child and woman. This is the best way to present oneself before the world as an up-to-date person, especially in the field of clothes and ornaments. Fashion starts from competition and ends from competition.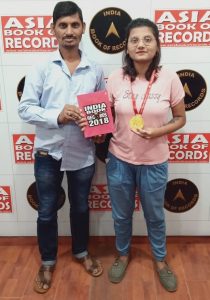 The record for the most tattooed female was achieved by Tejasvi Prabhulkar (born on March 2, 1997) from Mumbai at India book of Records office in Faridabad, Haryana on October 23, 2018. She has total 102 tattoos on her body.