MOST SWINE FLU VACCINES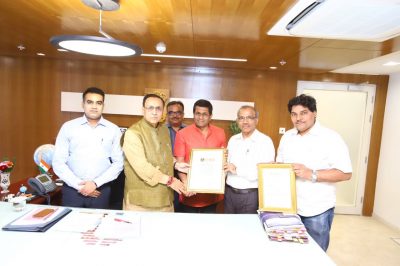 An event refers to alerting the general public that a certain issue exists. A helpful and attractive  social events  which helps the society properly and gives a thoughtful message  to  the people, makes the program memorable and helpful like this program.
Dr. Rajesh Kumar Shah (born on November 17, 1963) of Vadodara, Gujarat along with a team of 254 doctors administered most (1,85,130) swine flu vaccines as a preventive cure for swine flu. in Vadodra, Gujarat at 68 different locations in Vadodra on September 17, 2017, the 67th birthday of our Hon'ble Prime Minister Mr. Narender Modi.