MOST REGULAR ATTENDANCE FOR CONSECUTIVE YEARS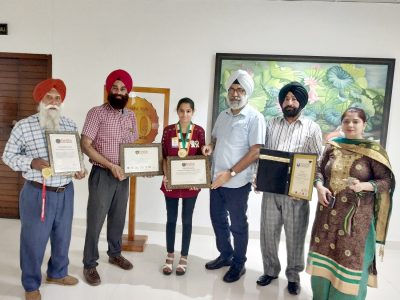 Regularity and punctuality is the special quality of some persons. Of course, it gives mental peace and increases work efficiency. Whether you are good or bad in study does not matter, but this practice will help you keeping work-life balance and work-life coexistence in future.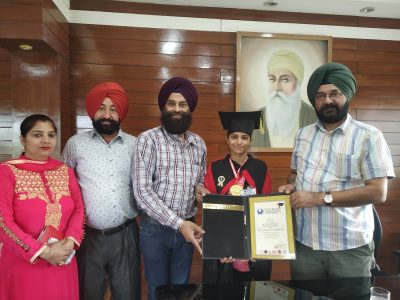 The most regular attendance for consecutive years is 14 years and 8 months, from primary school to first year of University  and this record  was set by Avneet Kaur (born on July 18, 2001) of Amritsar, Punjab, as confirmed on June 1, 2019.