MOST POCKET CARTOONS PUBLISHED ON THE LIFE OF FARMERS IN A DAILY NEWSPAPER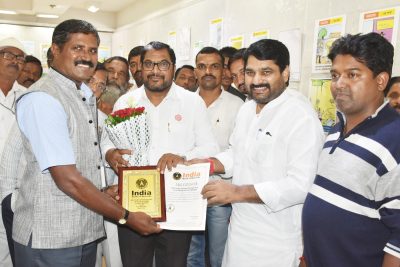 Cartoon creation is a funny art, its symbolic language and commenting way show the powerful effect on the viewers. Its vivid sketches make the focused point live. Due to it, its importance is increasing day to day to depict the burning topic.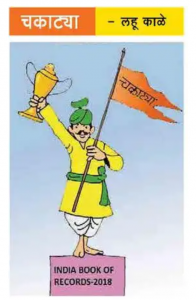 Lahu Kale (born on October 29, 1970), a Cartoonist, Pune, Maharashtra, sketched and published 3872 Pocket Cartoons (between  April 3, 2007 till May 18, 2018), on the Life of Farmers in a Daily Newspaper of Pune ("AGROWON" from "SAKAAL" group), as on May 25, 2018.