MOST PEOPLE WRITING RAM NAM JAP FOR 108 TIMES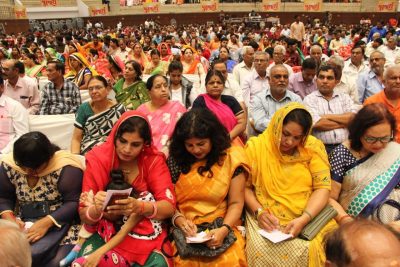 Worship is a way to purify ourselves heartily and mentally, where hymns play a key role. We pay our homage to God Almighty and express our gratitude for his kind blessings. Without it, we lose a sense of wonder and feel helpless.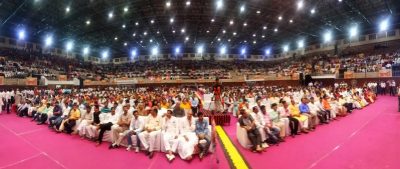 The record for most people writing ram nam jap for 108 times is 10,000, and was achieved by Purusharth Vasudhaiv Kutumbakam Sewa Sansthan, at Abhay Prashal Stadium, Indore, Madhya Pradesh on July 31, 2018.