MOST NUMBER OF POTHOLES COUNTED FOR PUBLIC SAFETY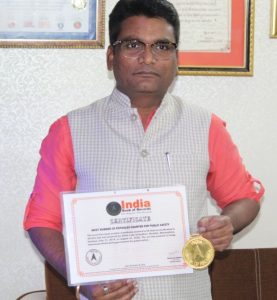 Necessity and requirement of a society are unlimited. Generally, it has been seen that we think or do for ourselves first, but there are some persons who are made only for others, by nature. Whatever they do, whatever they think social benefits peep through their performance. Their dream and desire are fully based on social work.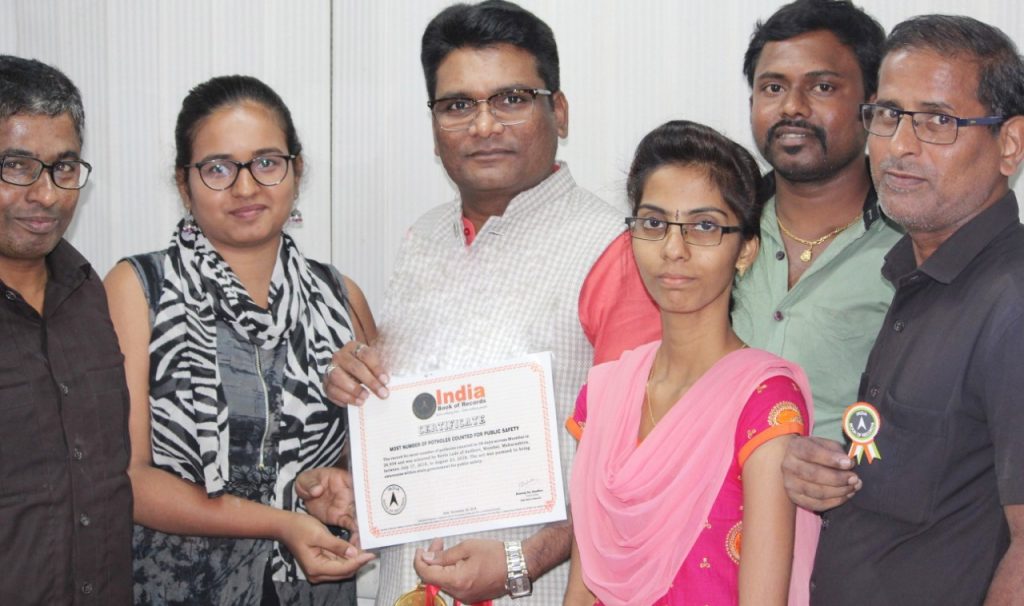 The record for most number of potholes counted in 38 days across Mumbai is of 26,934, and was achieved by Navin Lade of Andheri, Mumbai, Maharashtra, between July 17 to August 23, 2018. The act was pursued to bring awareness within state government for public safety.