MOST NUMBER OF CERTIFICATES/DIPLOMAS/DEGREES IN YOGA & NATUROPATHY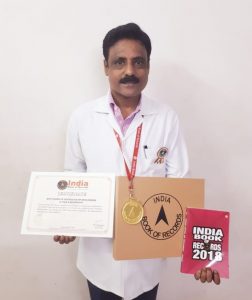 God has given us a very mysterious gift, that is 'mind' and we have decorated it with education. But education is not a ripe fruit that we can pluck and eat it easily. For getting it, we have to move step by step and to face so many challenges even since childhood. Education glorifies our personality and provides the passport of magnificent future.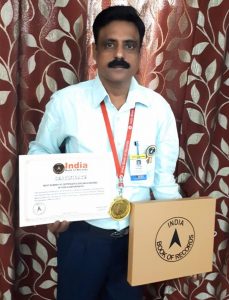 The record for holding the most number of degrees/diplomas/certificates in the field of Yoga and Naturopathy is of 25 and was achieved by Dr. Pradeep Mathur (born on January 05, 1967) from Jaipur, Rajasthan. He achieved this feat between 1982 and 2017.