MOST AWARDS WINNING PERSONALITY (FEMALE)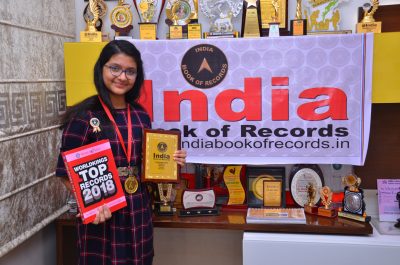 As you dream big, you will get bigger, if you labour regularly and accept the challenge accordingly. To be a champion, strong determination and unlimited endurance are  essential because strength and passion do not come automatically.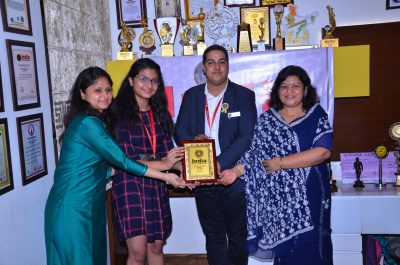 The record for most awards winning personality (female) is achieved by Vrinda Singhal (born on February 14, 2004) of Model Town, New Delhi. She won 215 awards in the field of art and culture, as on June 20, 2018.