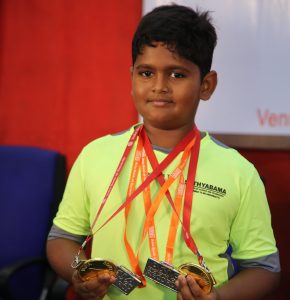 It is fact that archery follows the principle of self-determination with prefect dedication. Success is the sum of all small efforts, repeated day in and day out. The perfect angle for one archer might trigger an amazing shot that makes him winner.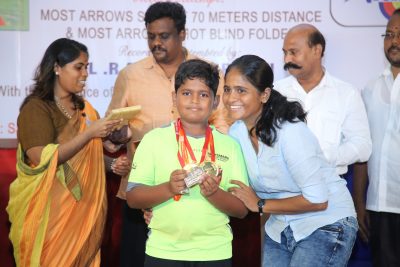 The record for shooting the most number of arrows from a distance of 70 meters at a 122 cm target face is 25 in 15minutes 55seconds, and was achieved by L R Smaran Sarvesh (born on January 28, 2009) from Chennai, at Sathyabama Institute of Science and Technology, Chennai, Tamil Nadu on August 11, 2018.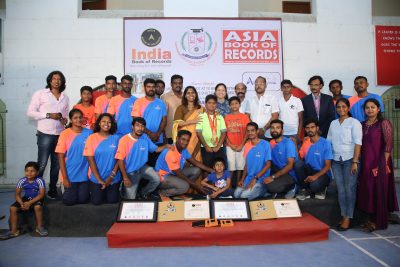 Dedication and determination have power to change failure into extraordinary achievement. An arrow can only be shot by pulling it backward. It gives a very good lesson for success that before taking any gigantic jump in life come two steps backward.