MOST ANNIVERSARY CELEBRATIONS DONE SIMULTANEOUSLY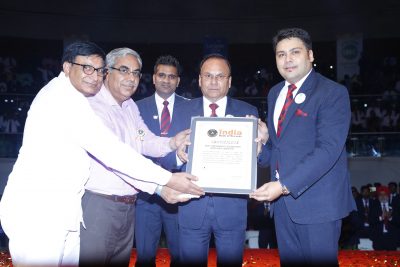 You have gone through some really big things and managed time accordingly. No doubt, you have enjoyed a magnificent life. Being this steadfast in your profession, you will get more love and happiness in the future.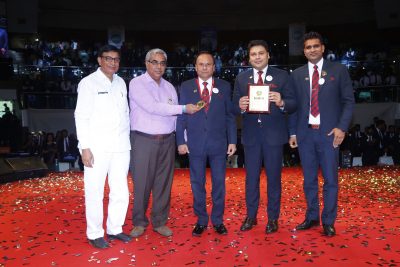 Satyan Bhatia (born on April 7, 1982), the Managing Director, International Marketing Corporation Pvt. Ltd., Ludhiana, Punjab, accomplished the Most (27) Anniversary Celebrations Done Simultaneously in different cities, on their anniversary, as on April 15, 2018.