MAXIMUM IDIOMS RECITED BY A KID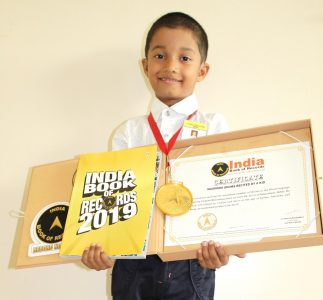 The more we show interest in something, the more we know about that thing. Some persons have special interest in study since their childhood, even that they spend their play time in study. Of course, their distinctive character create history.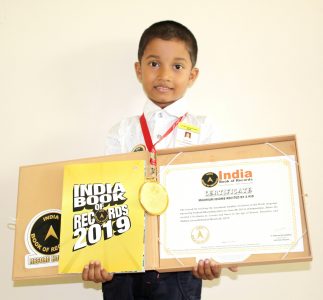 The record for reciting the maximum number of idioms in Hindi language was set by Vishesh Bharadwaj (born on June 29, 2013) of Mahendragarh, Haryana. He recited 170 idioms in 11mins and 8secs at the age of 5years, 9months, and 20days, as confirmed on March 26, 2019.