MAXIMUM ENTRANCE EXAMS APPEARED FOR IN A YEAR ACROSS VARIOUS FIELDS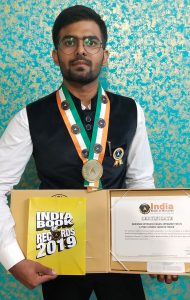 To move ahead in one stream is a normal thing, but to move in different directions one by one on regular basis is really a difficult thing. This is the real test of talent for a person, very few genius and super minded guys can face this challenge.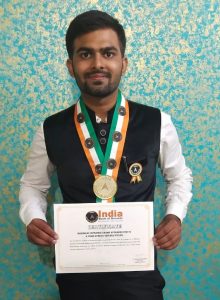 The maximum number of entrance exams appeared for in a year is 6 in 4 different domains: Engineering, Medical, Law and Accounts; and this record was set by Yash Maheshwari (February 11, 1996) of Indore, Madhya Pradesh, in the year 2013. This record stands confirmed on June 1, 2019.