LONGEST TIME TO HOLD OMKARA YOGA ASANA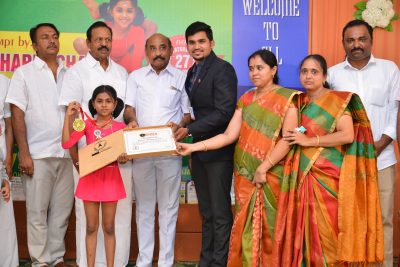 Yoga is a life journey which boosts our mental and physical ability. It is just like a solution key for almost all our inner problems. It is the secret of long and healthy life. Now, it shows its medicinal effect for the treatment of many diseases, if we practice it regularly under an expert.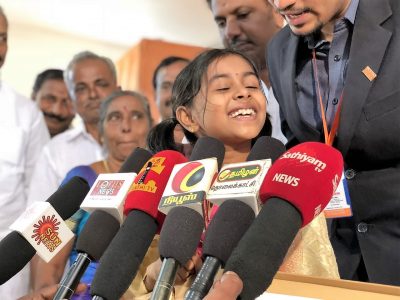 The record for the longest time to hold Omkara yoga asana with water bottle on head to create awareness among people to save water is 2min 41secs and was achieved by G.V. Harinisha (born on December 14, 2008) at Salem, Tamil Nadu on October 27, 2018.