LONGEST TIME TO HOLD LAGHU VAJRASANA POSE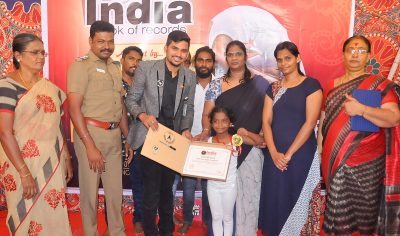 It is right that hard work gives some pain, but it is the key of big success. Human spirit is indomitable. Steady and regular efforts with positive thoughts make us capable to face any challenge.  The practice of yoga naturally increases our stamina.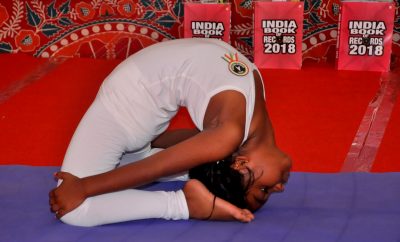 The record for the longest time to hold Laghu Vajrasana pose is for 27mins 11secs, and was achieved by S. Diantha (born on June 12, 2012), at Tirupur, Tamil Nadu, on July 29, 2018.