LONGEST TIME TO HOLD HANUMAN YOGA ASANA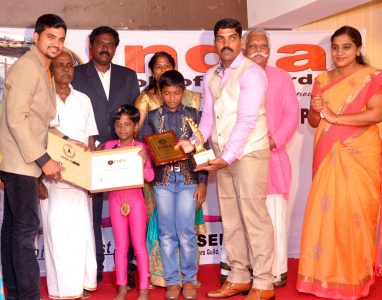 In this competitive age, the hero will be the people who improve the quality of life and create history. Your performance itself tells the story of heroism. You are really the man of action.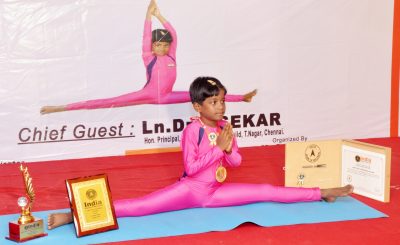 The record for the longest time to hold hanuman yoga asana is 17 min 46 sec and was achieved by Eniya EL (born on June 19, 2012) from Chennai at Anna Tower Club, Anna Nagar, Chennai on October 20, 2018.