LONGEST MUSHAIRA MARATHON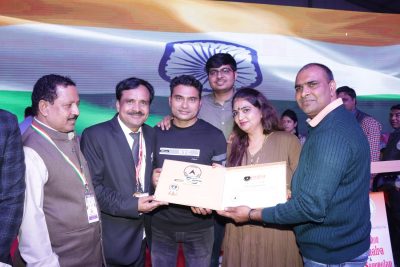 Marathon itself is a symbol of longevity and continuity. A good marathon gazal or mushaira program has unbelievable attractive and entertaining power which can make its fans intoxicated with its flow. This genre is a particular poetic style of literature. It is just like a literary cosmetic which shows its amazing effect.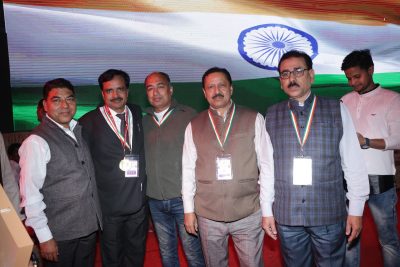 The record for the longest marathon mushaira, a poetic symposium is 102 hrs and was achieved by Garvit Computer Education & Social Welfare Trust, Noida, Uttar Pradesh  and Nadeem Farrukh (born on June 25, 1970), at Garvit Campus, Gautam Budh Nagar, Uttar Pradesh, starting at 9pm, on October 28, 2018 and ending at 3am on November 2, 2018.