LONGEST MEHNDI MARATHON BY A GROUP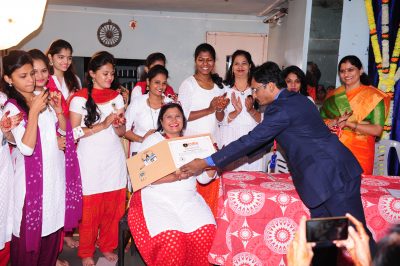 In life, everything that gives pleasure, we do it. Fashion has much importance in our life, especially for ladies. They dress themselves beautifully on many occasions and look overjoyed heartily.  Trend of mehndi is very old and it is considered as the essence of love.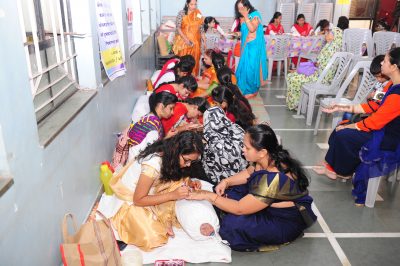 The record for the longest mehndi marathon by a group is 12 hours and was achieved by Suchitra Kharwandikar Harhare along with 18 team members, at Ambar Hall, Kothrud, Pune, Maharashtra, on October 14, 2018. The group of 19 members applied mehndi on 1,624 hands of 1,054 people, starting from 9 am and ending at 9 pm.