LONGEST FREE DRINKING WATER MOBILE SERVICE ON TWO WHEELER AS A SOCIAL WORKER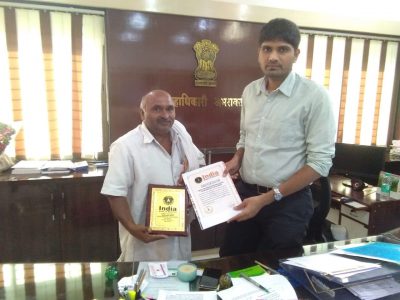 Forceful deeds or action on demand cannot be noble. Everybody thinks that whatever he does is right. But only that action which begins with self-desire is noble and that led heartfelt compassion. Very few persons in this world think for others and they are really great.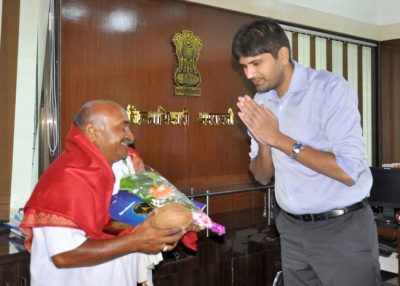 Vivek Charjan (born on November 15, 1968) of Amravati, Maharashtra, became the Unique Social Worker who has been providing Free Drinking Water to the Road Itinerants/Travelers through his Two Wheeler for last 20 years, providing Free Ayurvedic Medicines, Donated Blood 85 Times and doing many such Benevolent Works for a long time, as on May 24, 2018.