LONGEST DRAWING OF CARTOON NETWORK CHARACTERS BY AN INDIVIDUAL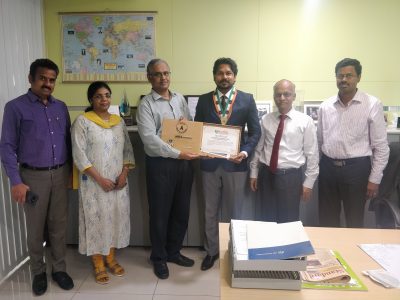 Cartoon network has its own world, which touches the heart and strike the mind of the viewers. Through a cartoon, a sincere viewer can imagine and know the hidden reality of the event. An experience cartoonist first dream, then draw and at last decorate the cartoon accordingly which every small element somehow explain the event on commenting way.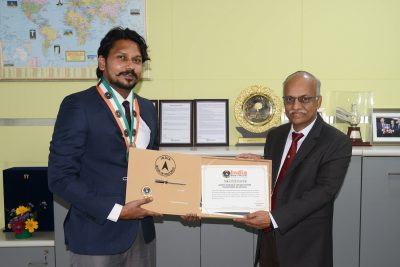 The record for drawing the longest drawing of cartoon network characters by an individual measuring 881.060 metres  in length and 0.4 metres  in height in 72.97 hours, starting from April 22, 2019 to April 26, 2019 (from 0800 hrs to 0000 hrs each day) was set by Rajasekaran K (born on April 26, 1989) of Chennai, Tamil Nadu, at L&T Construction, Manapakkam, Chennai.