LONGEST DRAWING OF CARTOON NETWORK CHARACTERS BY AN INDIVIDUAL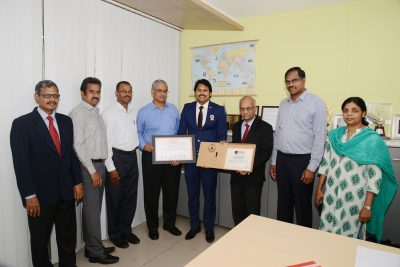 If you work hard in your interested field, naturally you will get a brilliant result. Passion and planning will glorify your creations. Drawing cartoon is a mental work where imagination plays a key role. Your performance speaks itself about your capability.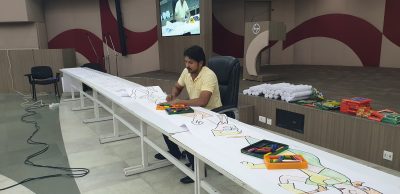 Rajasekaran K (born on April 26, 1989) of Madurai, Tamil Nadu, at L&T Construction, Manapakkam, Chennai, set a record for drawing the longest drawing of cartoon network characters measuring 881.060 metres in length and 0.4 metres in height in 72.97 hours. He started drawing from April 22, 2019 and continued till April 26, 2019 (from 0800 hrs to 0000 hrs each day). The record stands confirmed on June 11, 2019.