LIFE STORY OF NARENDRA MODI IN ONE FRAME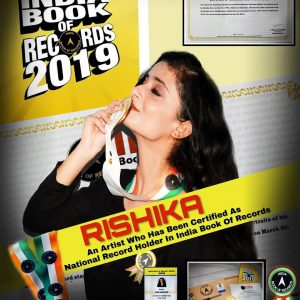 The life of some persons is full of hardships and challenges, despite it they do something charismatic and touch the sky. Naturally, their life story becomes interesting and historic, everybody wants to peep in and try to know more and more. Same interest exists in the life story of Modi Jee.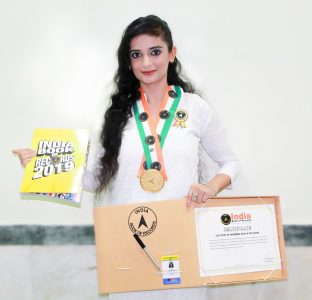 The record for portraying the life story of Prime Minister Narendra Modi in one frame was set by Rishika (born on July 19, 1999), of Karauli, Rajasthan, wherein she made 9 portraits of his life phases since childhood on a single sheet measuring 22.5 inches × 30.5 inches on March 20, 2018. The record stands confirmed on June 25, 2019.