LARGEST WALK AND OATH-TAKING FOR CLEANLINESS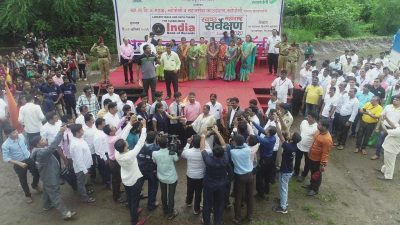 Cleanliness is a natural instinct of a person which starts from heart and goes outside all around. As we know that clean soul dwells in a clean body. This nature helps to make our environment and society neat and clean which is essential for healthy life. It boosts our social and moral distinction also.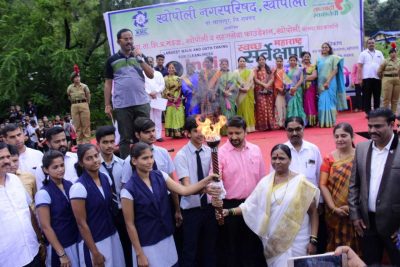 The record for the largest walk and oath-taking for cleanliness with 5500 participants was set by Khopoli Municipal Council Sahaj Seva Foundation KTSP Mandal. The event was organized at the Pant Patankar Kridangan, Khopoli, Raigad, Maharashtra, on August 1, 2019.