LARGEST RANGOLI FOR VOTER AWARENESS PROGRAMME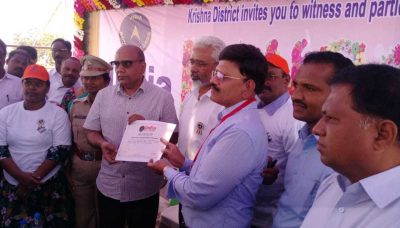 It is a great pleasure for all the citizens of India, who have a strong believe in democracy, to know the current instruction for how to be a sensitive and responsible voter. Such types of Government programs innovate the general public and of course, it is an invaluable step taken by the administration for the coming elections.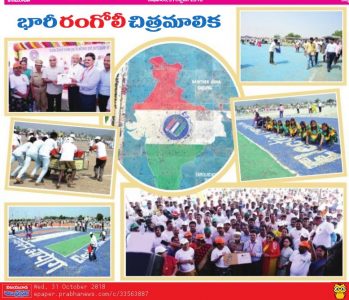 The record for the largest rangoli for voter awareness programme is 4,66,293 sq.ft. and was achieved by District Administration, Krishna District, at Pavithra Sangamam, Vijayawada, Andhra Pradesh on October 30, 2018.