LARGEST OATH TAKING AND LAMP LIGHTING CEREMONY OF NURSES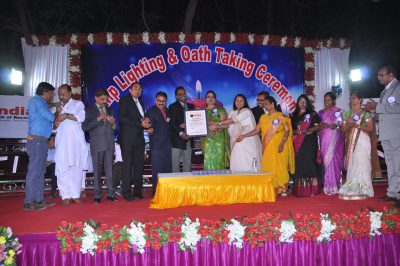 An event refers to alerting the general public that a certain issue exists. An attractive performance which gives a thoughtful message  to  the people, makes the event memorable for a long time.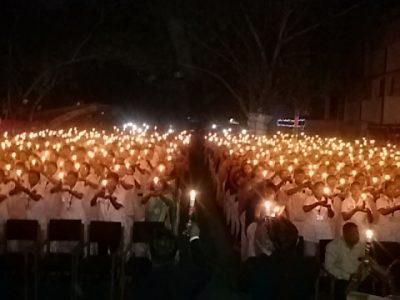 Student Nurses Association (Gujarat Branch) of Surat, Gujarat, organised the Largest oath taking and lamp lighting ceremony, wherein the 488 nurses took oath and lit lamp, at College of Nursing,  New Civil Hospital campus, Gujarat, on March 03, 2018.