LARGEST MADHUBANI CANVAS PAINTING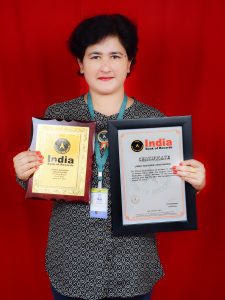 Painting is the silent feature that thrills one's heart. Its style and beauty depends on one's nature and level of thinking. Good painting enthralls the viewers and increases our internal happiness. Of course sometimes, it also shows our spiritual faith.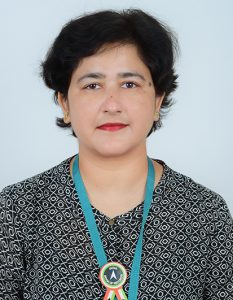 Dr. Chhaya Kumari (born on October 17, 1981) of Purnia, Bihar made the Largest (15x6ft) Madhubani Canvas Painting in 95 hours, starting from May 28, 2017 and completed on August 27, 2017.