LARGEST HUMAN LOGO OF ELECTION COMMISSION OF INDIA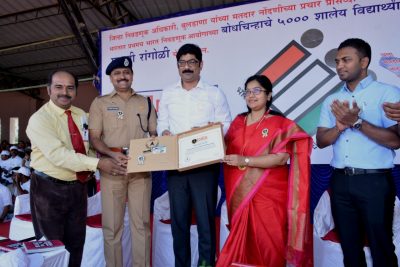 Logos and branding give a unique identification of a thing and help too much to boost its popularity all around. Especially, in India, where a big part of our population is illiterate, they can't read but they can recognize the logos and brands. Huge and well designed logos also attract the common men too much.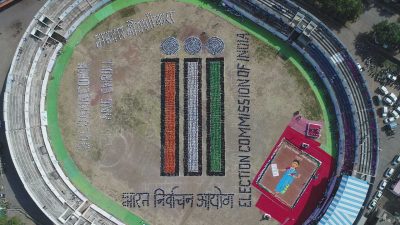 The record for the largest human logo of election commission of India is 5,175 and was achieved by Dr. Nirupama Dange, IAS, District Election Officer, Buldhana, Maharashtra at Jijamata Prekshagar, Buldhana, Maharashtra, on October 13, 2018.