LARGEST FAMILY SPORTS LEAGUE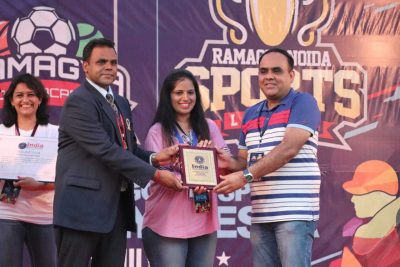 Family is a place of faith, love and entertainment where we get maximum satisfaction. When we do anything together as an even or expedition, our arms hold each other and our trust and strength become double. Naturally, result comes in our favour – 'nobody wins and nobody loses'.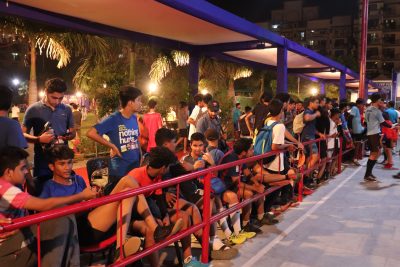 The record for the largest family sports league, playing different sports for 25 hrs 10 min with 3,062 participants was achieved by Ramagya Sports Academy and White Canvas India at Ramagya Sports Academy, Noida, Uttar Pradesh, started on July 7, 2018 and ended on July 8, 2018.