LARGEST CORPORATE BRAND ENGAGEMENT PROGRAMME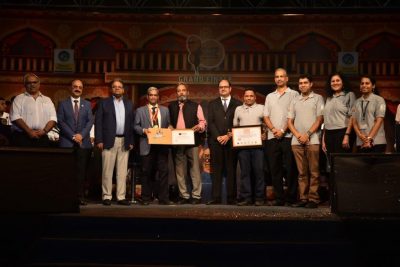 When a quiz contest program is organized by a corporate sector to highlight its brands, it cares for many things, simultaneously and tries to perform beyond expectation. It plans to get double benefits: one side, to increase the   company's popularity and the other side, to increase employees' interest and involvement in company's work.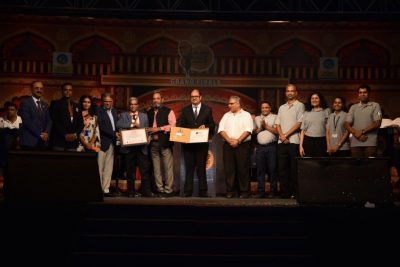 The record for organizing the largest corporate brand engagement programme named 'Brand Quiz Baadshah – 2018' for employees and channel partners is 12,636 and was achieved by Bharat Petroleum Corporation Limited, at BPCL Football Grounds, Sewree (East), Mumbai, Maharashtra, on October 12, 2018.