LARGEST COLLECTION OF NEWSPAPER CARTOON CLIPS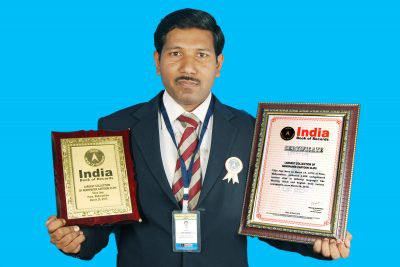 Generally, cartoon is a critical comment of an event, preach something indirectly but explain the fact clearly. Your nature shows your interest in Cartooning. In the midst of the vagaries of life, your collection will provide courage to move ahead on right way.
Vilas Jogi (born on March 15, 1978) of Pune, Maharashtra, collected 4,858 different cartoon clips in different languages like Marathi, Hindi and English from various newspapers, as on March 28, 2016.