LARGEST BIKE RALLY ON AN ANTI DRUG CAMPAIGN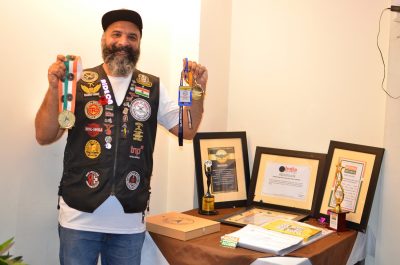 An awareness expedition refers to alerting the general public that a certain issue exists. An attractive performance which gives a thoughtful message to the viewers, makes the awareness program memorable like it.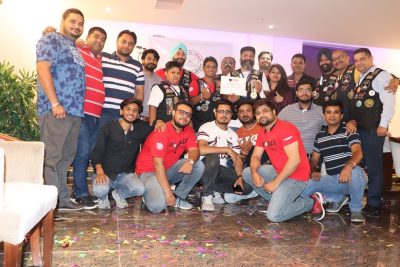 The record for organizing the largest bike rally on the theme "Say No to Drugs" was set by Nomads On Wheels Riding Club, Ludhiana, wherein approximately 200 plus motorcyclists participated on March 24, 2019, from 1600hrs to 2000hrs.