LARGEST BHARATHANATYAM SWORD DANCE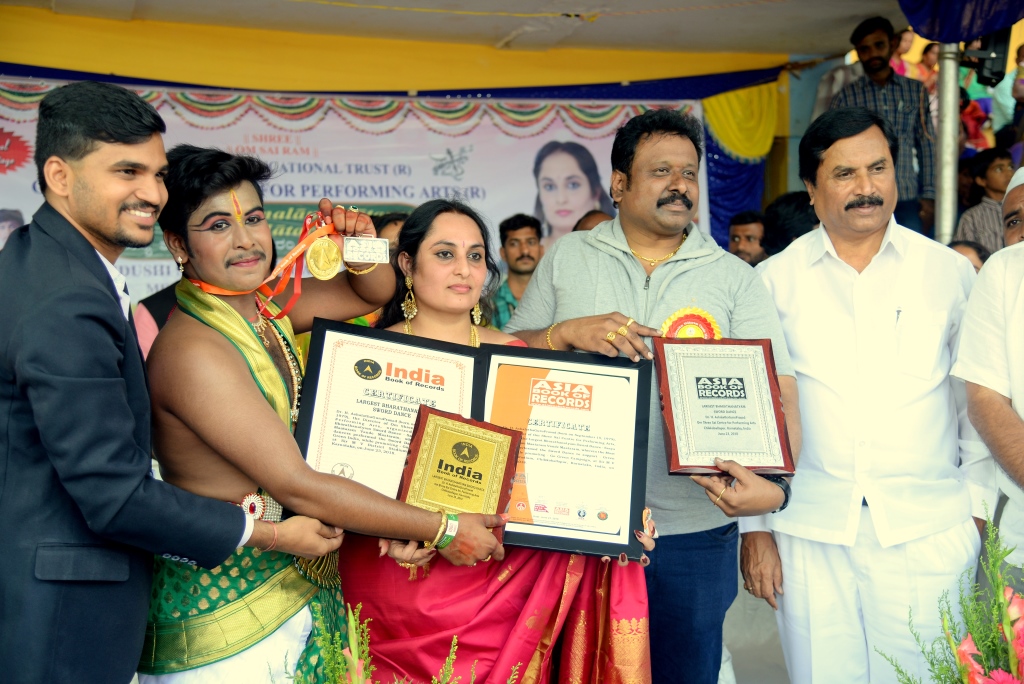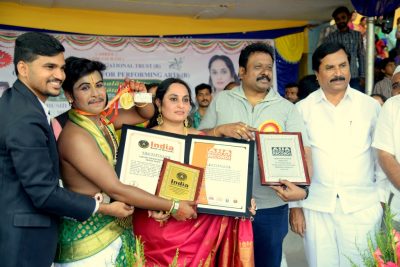 Dance is not only a good art but a good exercise also. Its entertaining aspect is full of skill and thoughts which has unlimited power to reveal the secret of music. When it is commercialized, it is a great source of income.  It has a poetic combination of every part of the body.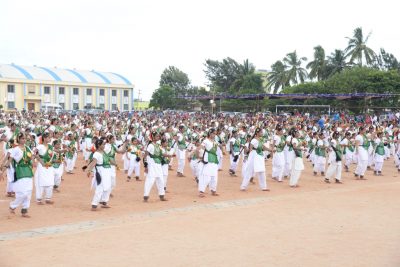 The record for the largest Bharathanatyam sword dance is of 1,080 participants was achieved by Dr. H. AshalathaGuruPrasad, the Director of Om Shree Sai Centre for Performing Arts. The dancers performed to support – Green India, while promoting – Go Green Campaign, at Sir M V District Stadium, Chikkaballapur, Karnataka, on June 23, 2018.