INTRODUCTION OF A NEW POETIC GENRE OCTET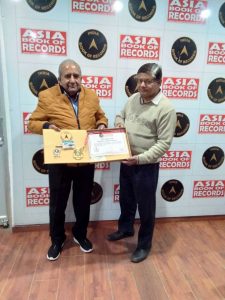 To be an author is really a big achievement in the field of education. Of course, authorship is the beauty of a learned person which magnifies his internal and external personality. Writing and publishing a book on a new topic increases tension but after completion it increases his courage and position. Apart from the risk, it is really a matter of pride and prestige.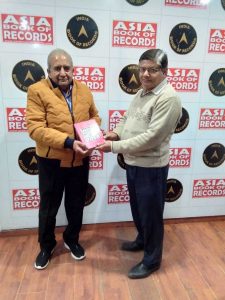 The record for introducing a new poetic genre Octet was achieved Dr. Narinder Kumar Sharma (born on October 9, 1947) of Patiala, Punjab, wherein Octet is a poem with 8 lines and till date, 540 octets have been published in his book Opus of Octets with 5 volumes as on December 11, 2018.