INDIA'S YOUNGEST CA, CS, CMA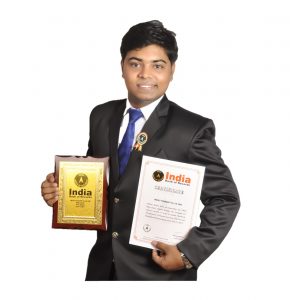 Talent is not a man made thing, it is a natural gift.  Such a type of person has a special ability to do something well.  It is an ability that someone is born with. Someone who has such type of talent is really fortunate  like him.
Aditya Jhawar (born on September 25, 1995) from Surat, Gujarat became the Youngest (21 years 8 months 17 days) to qualify Chartered Accountancy, Company Secretary and Cost and Management Accountancy, as on June 11, 2017.