INDIAN TEAM OF DOCTORS REMOVED THE WORLD's HEAVIEST TUMOUR THROUGH MARATHON SURGERY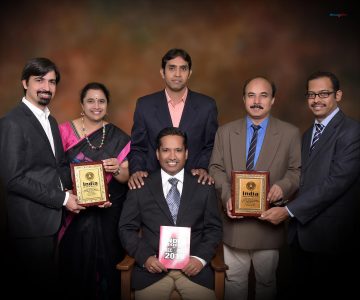 Medical profession is very sensitive and intellectual where human life is at risk. A successful effort of a doctor can save a life. Due to that, a doctor is known as 2nd God. When he attempts a major and long surgery, his endurance, hard work and mental ability spotlight his character.
Dr. K. Senthil Kumar  (born on May 19, 1970) of Coimbatore, Tamil Nadu, along with 6 Doctors Team, have successfully removed the World's Heaviest Tumour (Weight – 33.5 kg) from a 46 years old Lady Patient's Abdomen (Ovary) through Surgery, at Gateway Clinics & Hospitals, Coimbatore, Tamil Nadu, on December 30, 2017.