GROUP SUMMITING FIVE MOUNTAIN PEAKS IN LEAST TIME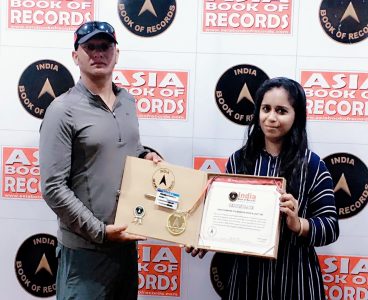 If you want to make your recognition, avoid obstacles and face challenges. You may encounter many defeats, but you must not be defeated. Success is not in our hand, but our efforts must be best. You are braver than you believe and stronger than you look.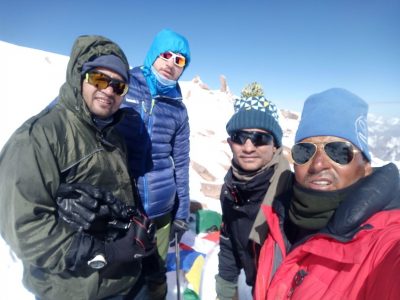 The record for summiting five mountain peaks in 15 days by a group was achieved by Rajneesh Joshi, team leader (born on October 28, 1980) along with 4 team members from New Delhi, started from June 30, 2018 and ended on July 14, 2018. The five peaks were Mt Yunum 6114m, Summit Pt 6113m, Summit Pt 6049m, Summit Pt 6084m and Mt Mentok Kangri.