FIRST MOTHER TO TRAVEL MOST ON MTB CYCLE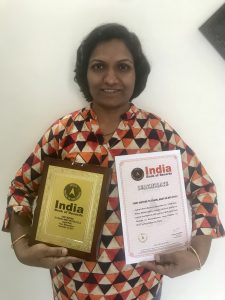 We know that everybody has a special ability to do something well. Hard work and passion in an adventurous field give a unique result. No doubt, her journey is a heroic expedition and rare example of our society.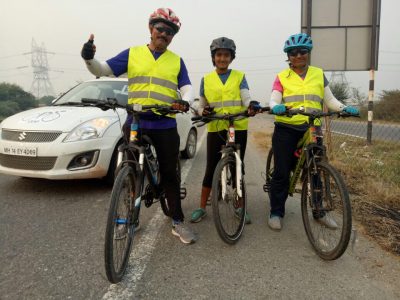 Jagruti Patil (born on December 31, 1978) from Pune, Maharashtra, became the First mother to travel the Most (3,380 km) on a MTB cycle from Jammu to Kanyakumari, from October 15, 2017 to November 13, 2017.