FIRST FAMILY TO CYCLE JAMMU & KASHMIR TO KANYAKUMARI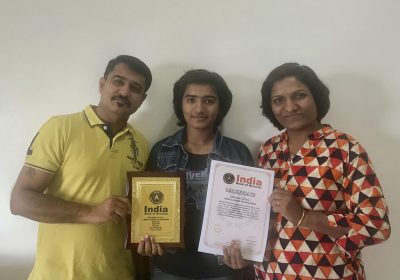 An expedition refers to alerting the general public that a certain issue exists. An adventurous  journey which gives a thoughtful message  to  the people, makes the journey memorable.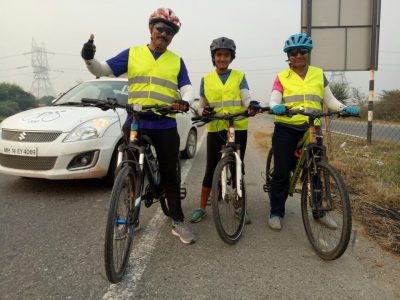 Satilal Patil (born on May 24, 1974) along with his wife Jagruti Patil and daughter Saee Patil from Pune, Maharashtra became the First family to cycle 3,380  km, on a MTB cycle from Jammu & Kashmir (Jammu) to Kanyakumari, Tamil Nadu, starting from October 15, 2017 and ending on November 13, 2017.