FIRST ECO-INNOVATOR CHAMPION TO DEFINE THE SUBJECT OF 'ENVIRONMENTAL HUMAN DEVELOPMENT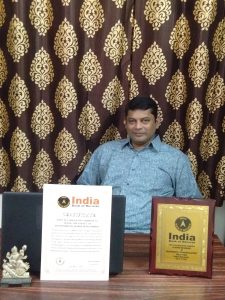 Some papers especially environmental have shown their effect instantly and play a major role for the purification of nature and the development of environment. Their experience is more sensitivity and empathetic for others.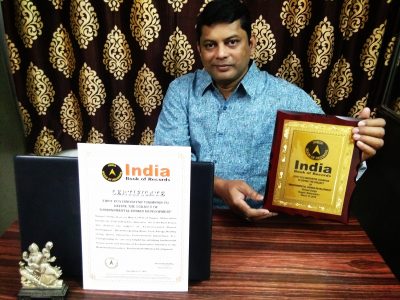 Shripad Vaidya (born on May 5,1969) of Nagpur, Maharashtra became the 'First Indian Eco- Innovator'. He is the First Person who defined the subject of "Environmental Human Development". His work regarding Water, Food, Energy, Healthy Living, Sports, Plantation, Environmental Innovations, Eco-Championship etc. are very helpful for satisfying fundamental human needs and introduced Eco-Innovative Solutions to the Mankind which leads to "Environmental Human Development'.