FIRST COMPANY TO MANUFACTURE SOYA INNOVATIVE PRODUCTS IN INDIA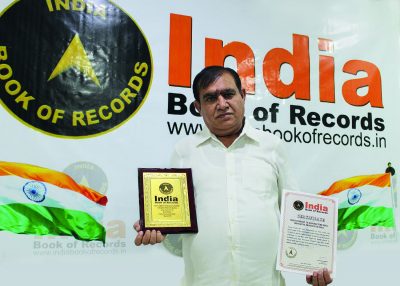 Everybody likes to eat good dishes. Its good taste makes the persons happy and they feel comfortable. Cooking is a special but a steadfast skill. Very few persons are able to get expertness in it.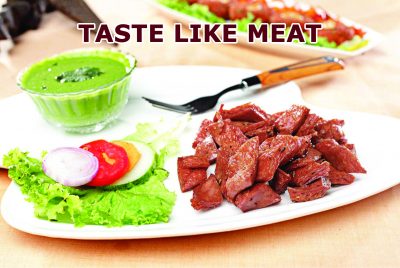 Vezlay Foods Pvt Ltd. (Established in 2010 under the Directorship of Mr. Amit Bajaj), Nathu Colony Chowk, Delhi-92, became the Best Manufacturer of the Variety of Tastiest, substitute to Non-Veg, Junk Food and Highly Enrich in Nutrition Veg Soya Innovative Products like Soya Seekh  Kabab, Soya Veg Chicken, Soya Samosa, etc. as performed in IBR Head Office on May 02, 2018.