FIRST BOOK TO HAVE MAXIMUM NUMBER OF TYPE FACES & FONTS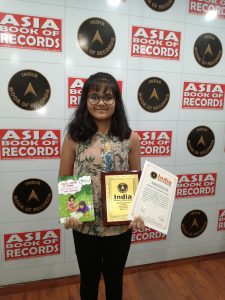 Such types of books innovate the general public and of course, it is an invaluable fact among the children. It is a great pleasure for all the readers, students and other beneficiaries.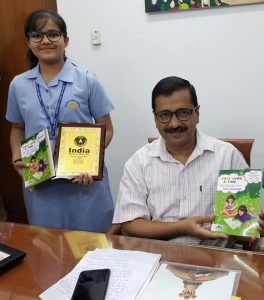 Pragya Sabharwal (born on May 10, 2006) of Delhi, used the Maximum No. of Fonts (701 fonts) and Maximum No. of Type Face (266) in  designing the Text  Part of the Book-"Once Upon a Time – Modern Time Moral Stories" published in February- 2018 (ISBN No. 978-93-87792-39-5).