FASTEST RAP IN ONE MINUTE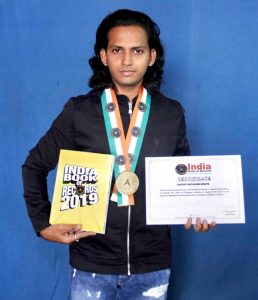 Impossible word makes a man weak, it is not made for a brave man. A person is not known with his name if his talent does not support him. A winner is someone who recognizes through his God-given talents. Hard work opens door and talent makes the way easy to get success.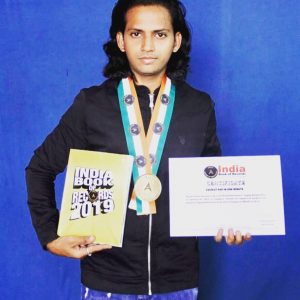 This certificate is awarded to Vinjamuri Raghava Chary of Vinjamuri Charitable Trust, Champapet, Hyderabad, Telangana for sponsoring the record of the fastest rap in one minute set by Vamshi Krishna (born on January 06, 1993) of Telangana. He rapped 315 words in one minute at Digiquest Academy Hyderabad, Telangana on March 14, 2019.