FASTEST DRIVE IN RANN OF KUTCH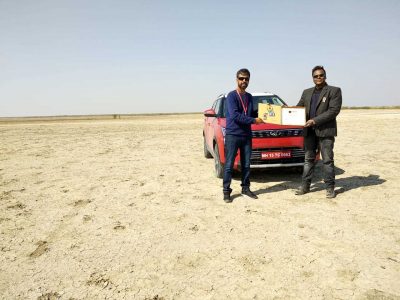 No doubt, some performances thrill the viewers heartily and they feel proud. The roots of all good performances lie in the soil of good practice and strong determination. Life has been kind to you. Love and affection what got due to your super performance will boost your career amazingly up in the sky.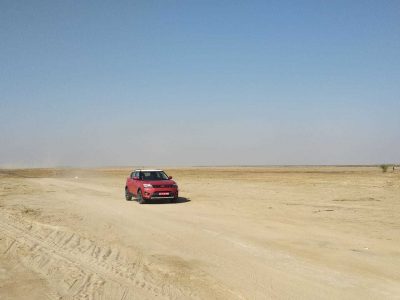 The record for the fastest car drive in Rann of Kutch is 73 km in 34 minutes 10 seconds and was conducted by Autocar India – India's best-read auto magazine, at Rann of Kutch, Gujarat, on January 29, 2019.